App Boxer's story began way back in 2015, when Zyran Erasmus, our Digital Tech Wizard, realised his deep-seated desire to help businesses of all shapes and sizes to build robust applications that would support their growth and amplify their customer connection and achieve greater success in the market.
Just a few short years later, App Boxer now boasts a talented team of digital unicorn 🦄 professionals with a passion for innovation and a penchant for smart collaboration that achieves outstanding results.
From Square One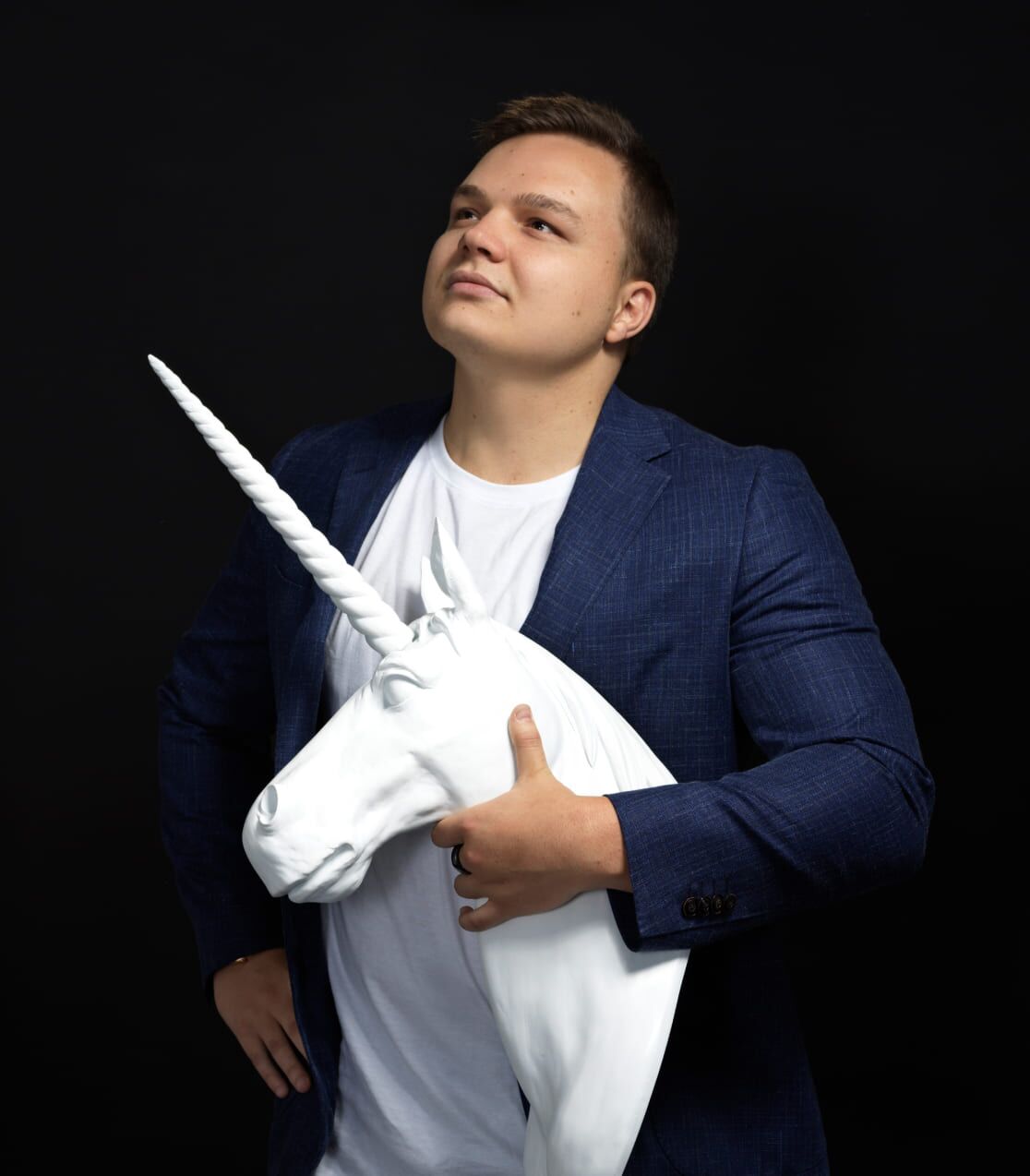 Built with a vision of originality, the spirit of collaboration and a wealth of expertise, App Boxer is not your typical app development house.
Rather, we are an incubator for exciting ideas – we just happen to be freaking awesome app and website developers as well. We work closely alongside you throughout your entire digital journey – from ideation to development, marketing to launch (and beyond).
With some of the brightest minds in the digital tech industry, we build practical app solutions with an unwavering dedication to quality and functionality that support the achievement of your overarching business goals. As a vibrant, youthful and digitally savvy team, we've grown up with technology. We understand it intimately. More importantly, we understand how technology can empower your business and provide a framework for solutions that make a real difference to your organisation.
We are the new generation of innovators, creators and thinkers. We live for the projects that light a fire inside of us, and the ideas that inspire us to be better and do better.
Partner with us
Partnering with App Boxer is not simply an operational transaction.
It's an investment in the extension of your team – that's how closely we work together with you. Experience our difference for yourself.
Book a Consultation
(obligation free)